AHCT Prizes–CALL FOR NOMINATIONS 2021
Deadline for Submissions: TBA
This year we will call for nominees for two AHCT Founders' Prizes: The Franklin Smith Comedia Translation Prize and The Matthew Stroud Comedia Article Prize. More details will be forthcoming.
2021 AHCT Founders' Prizes Winners:
The Walker Reid Comedia Production Prize: Teatro Inverso's Rosaura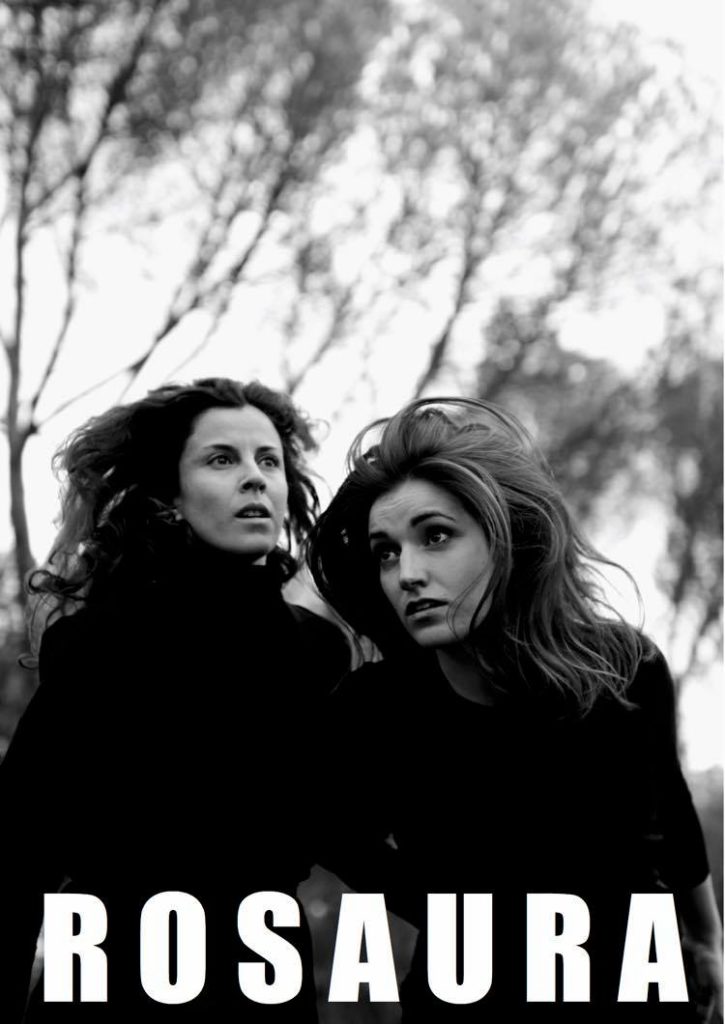 The David Gitlitz Comedia Prize in Pedagogy and Mentorship:
Winner: Glenda Y. Nieto-Cuebas, Ohio Wesleyan University
Nominees: Erin Cowling, MacEwan University; Kerry Wilks, Wichita State University; Jason Yancey, Grand Valley State University
2020 AHCT Founder's Prize Winners:
The Vern Williamsen Comedia Book Prize: Yolanda Gamboa and Bonnie Gasior, co-editors of Making Sense of the Senses: Current Approaches in Spanish Comedia Criticism (2017).
The Donald Dietz Comedia Prize in Service to the AHCT: Lynn Vidler, University of Colorado, Colorado Springs
Approved by the AHCT board 3/30, 2016